DESCRIPTION
NEW 99-05 Miata ECU Mounting Bracket in Aluminum by Singular Motorsports. IF you swap to one of our Megasquirt or Adaptronic ECU upgrades you end up having a quandary about how to mount your new ECU. Seen a lot of customers simply use some sheet metal screws and the results are less than secure or stable. This bracket picks up stock mounting holes and and is pre-drilled to mount Megasquirt or Adaptronic ECU upgrades in a professional and secure manner.
This bracket locates the ECU in the factory location for the 1999-2005 miatas under the dash.
FEATURE LIST
ECU Bracket for the 99-05 miata
Hole patterns for Megasquirt, MS3 Pro, AMS EMS-4 and Adaptronic
Places the ECU UNDER the dash using the factory mounting points.
keeps the ECU cool and dampens vibration
Brushed aluminum and Lightweight (weighs only 6 ounces)

For those with REVERENT-built (MS-Labs) ECUs, a small pair of adapter tabs are necessary to fit the ECU to this bracket. Write in the notes during checkout that you need these and we'll include them. Please note if you have Reverent's older style MS3 Basic ECU with a larger footprint this bracket will not be compatible.
2023 Update: Now updated with a cut-out in the side to allow for pass-through of wiring/cables if needed: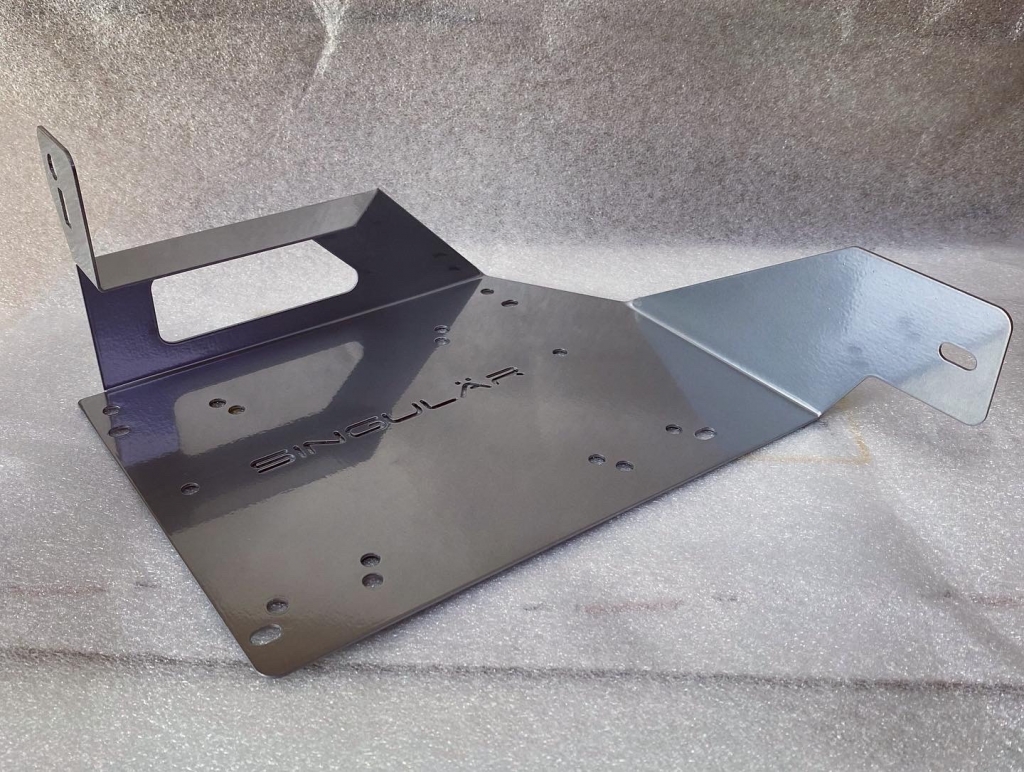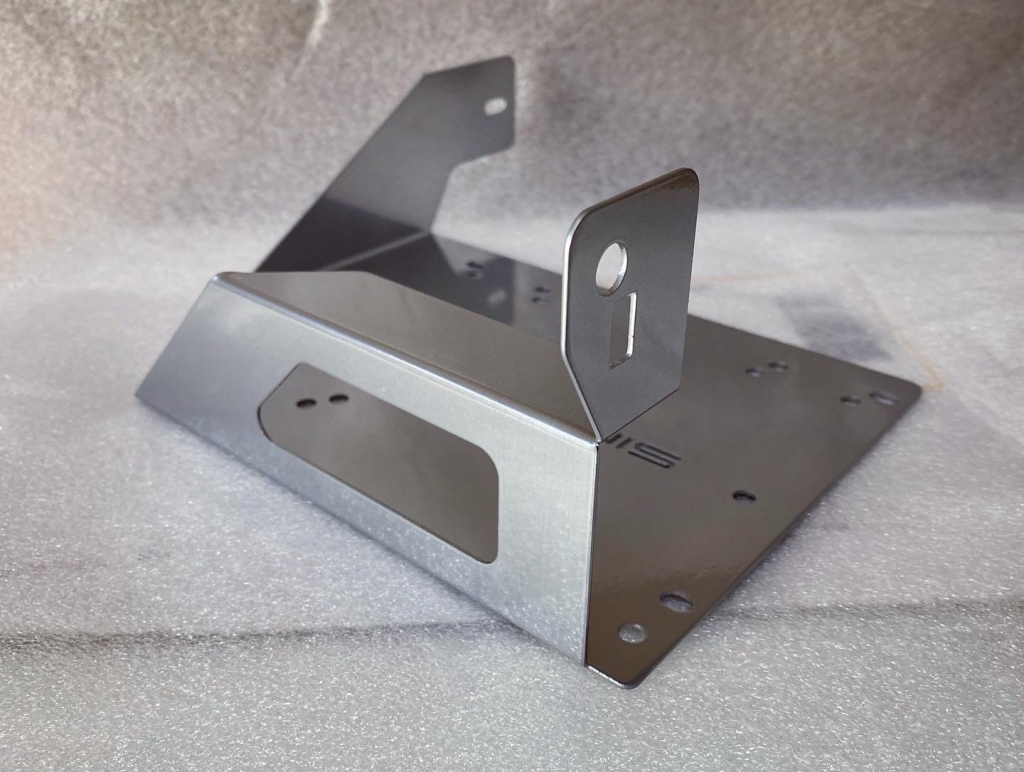 Due to rising material costs, these brackets are now supplied in brushed aluminum finish. Because they're aluminum there is no concern for corrosion, and they can be installed as-is. But, if you wish to paint yours, the aluminum takes paint or powdercoat nicely.